Pastor Shot Dead While Settling Fight Between Couple In Ebonyi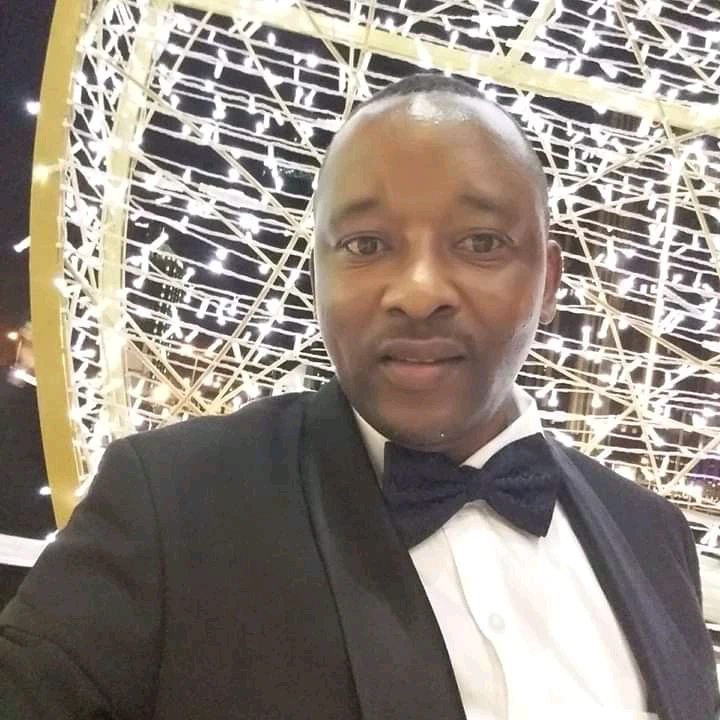 A man of God who came to settle a quarrel between a hunter and his wife at Amoso community, Afikpo south Local Government Area of Ebonyi State, has been shot dead.
The pastor who is identified as Kenneth was a presiding pastor of Reapers triumph Church.
He was killed by a hunter by the name Uka in the same community, the eccentric hunter equally Shot 4 more people who came to separate the heated fight between him and his wife, Luckily non of them died except pastor Kenneth.
The problem started when Uka returned from hunting with a bush meat, according to him he planned to sell it to raise money for the family upkeep but his wife cooked the meat despite his warnings and this infuriated him and the couple started to quarrel, his mother in-law who stays with them raised an alarm when Uka brought out his hunting gun and threatened to shoot her because she was siding with her daughter.
Her screams attracted their neighbors including the pastor who came immediately to rescue her from Uka's grip, but the angry hunter suddenly pulled the trigger. The pastor reportedly died of gunshot wound on the spot.