Bike Man Allegedly rape and Kills a 12 Year old Girl in Ondo State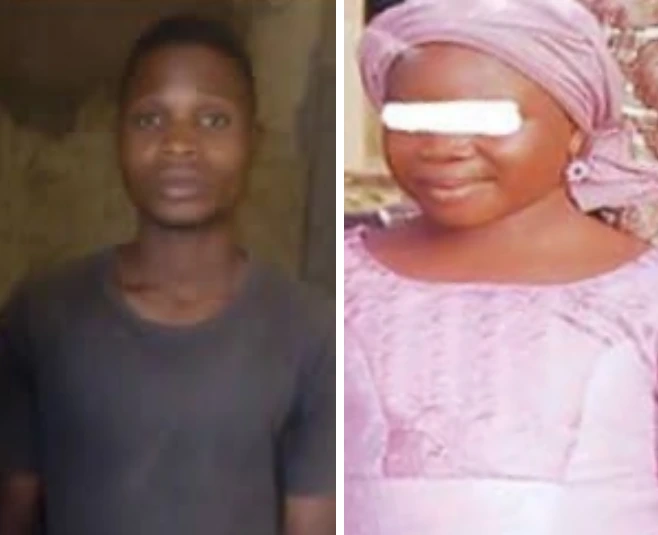 A man simply known as Dare has been arrested for allegedly defiling and killing a 12 years old girl by name Zainab Justina Adeyemo. This unfortunate incident took place on the 17th of July 2020.
Dare was later arrested after it had been confirmed that he was indeed the one who drove her from the village she went to for an errand. During interrogation, Dare admitted to his crime, and said that the girl died because of the struggle that ensued while he was carrying out the evil act. This made him dump her into the bush after defiling her several times. He also revealed that he was a married man whose wife was 6 months pregnant.
The cases of child abuse in the country is on the increase. Police assures that's perpetrator of this kind of evil act would surely be caught and made to face the law.