"Hydroxychloroquine cannot cure Covid-19" says Fauci American doctor.

The American physician, Anthony Stephen Fauci, on Tuesday, countered the claims after a tweet was shared by POTUS, of Nigerian doctor, named Stella Emmanuel, who had said the drug could prove effective against the corona virus disease.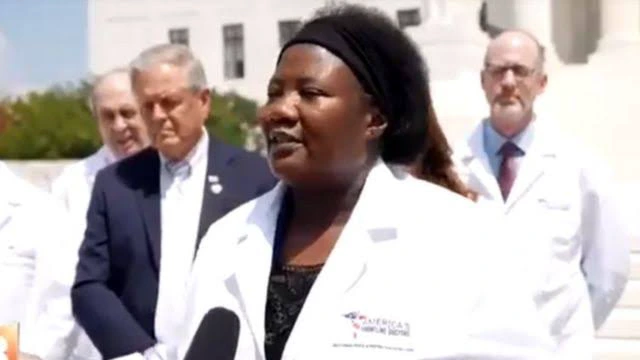 POTUS later deleted the tweet which many people said was fraudulent. The World Health Organization had before discredited the hydroxychroloquine drug.
The US doctor Fuacci, during an appearance on ABC News, said that clinical trials have proved that hydroxychloroquine is not effective against covid-19. He warned US residents to adhere to social distancing rules and continue to wear face masks.
The Nigerian doctor said she had successfully treated covid-19 patients with the drug.
"So I came here to Washington DC to tell America nobody needs to get sick. This virus has a cure. It is called hydroxychloroquine, zinc, and Zithromax.