BBNaija 2020: "I cannot disrespect my man." Nengi reveals she has a boyfriend.
Lovers of the ongoing big brother Nigeria reality show know about the brewing relationships in the house.
One of the housemates, who people hope would be in a relationship with another housemate, is Rebecca Nengi Hampson.
Unfortunately, Nengi has dashed the hopes of those who want her to be in a relationship with her fellow housemate.
Housemates and viewers alike want a relationship between Nengi and Ozo.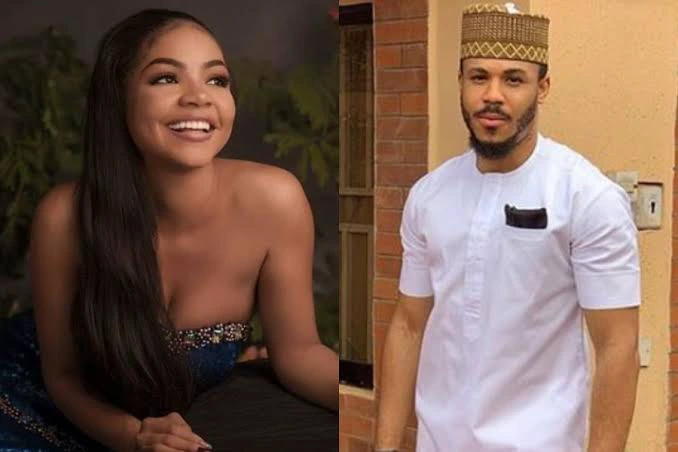 Ozo has been placed in a 'tight corner' on several occasions and questioned about the housemate he likes the most.
He was linked to two ladies (Nengi and Dorothy), but he seems to be more closer to Nengi.
At midnight, Nengi and Wathoni the deputy head of house were having a discussion, and Nengi revealed she had told Ozo they could not be in a relationship.
According to her, she had a man outside the house who had changed her life for good and she wasn't going to disrespect him.
In her words, "I told Ozo already, friendship only. I told you about my man and how he changed my life for good. I would not do anything to disrespect him, I am a hopeless case."
"I know there is pressure to be in a relationship in the house but I won't let it get to me. I would not do what I don't want to do."
Nengi also said Ozo was a calm, smart and amazing person but nothing could happen between them.
Her words, "Ozo is such a cool guy though, really cool, and he is an amazing person and he is smart, but I no come big brother come count ceiling."