My Brother died a horrific death in his work place – I need Justice, lady cries out. (Graphic photo).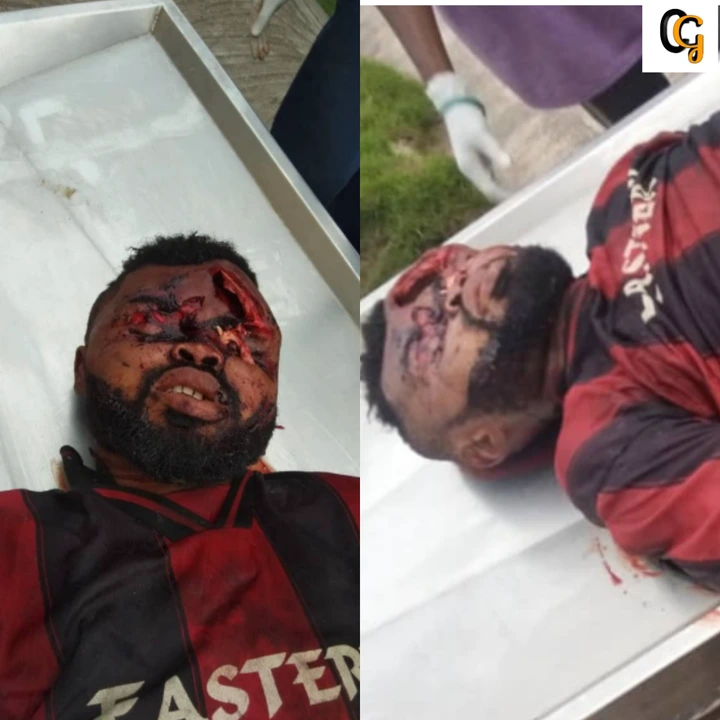 Lady cried for justice after her brother died in a horrific accident at his working place, while the company is trying to cover up his death.
According to the news, her brother worked for a steel industrial company in Amuwo Odofin and a occupational hazard that caused the death of his brother, she further said that the company is trying to cover up her brother death .
Now she asking Nigerians to help her get justice for her brother death, she said "I lost my brother last week been july 16 to an accident at work, he works with saba steel industrial company at amuwo odofin we were not told what happened until we got to hospital his corpse was not shown to us until we start fighting with people from the company".
Some photos of her brother was shared by her and she wrote "We were told the accident was a minor accident on his arm, after we got to the hospital. After plenty fight and shouting we were allowed to see our brother this was what we saw my brother head was splinted into two that was why they were hiding the corpse telling.